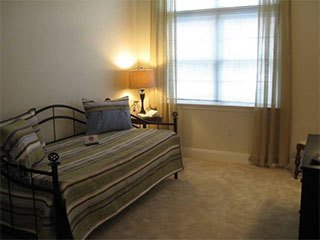 Our rooms are comfortable, luxurious, and versatile. We can customize your space to your liking, and you are always promised an ideal place to rest, socialize, learn, or work. We offer apartments, cottages, and expansion apartments.
Utilities such as water, heat, electricity and even property taxes are all included in your monthly fee. When you move in, you can let all your worries slip away! You are in excellent hands.
We have luxurious spaces perfect for any lifestyle and budget, and you will never have to stress about the day-to-day life again. Our dining and transportation services make life easy, and our activities and events make life fun and exciting!