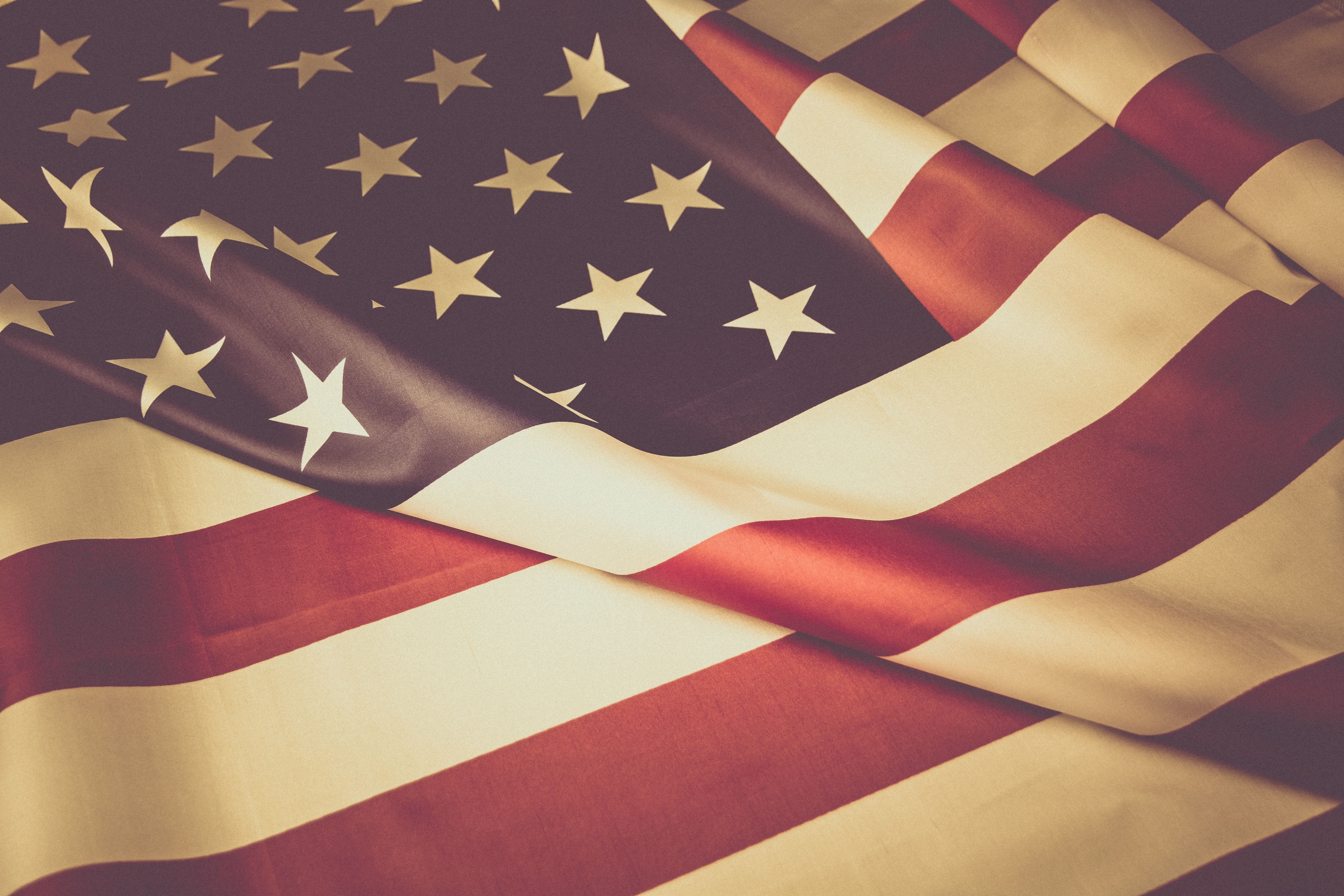 Veterans Day is a day set aside to commemorate the bravery and sacrifice of all United States veterans. But do you know the history behind this patriotic holiday?
Although World War I officially ended with the signing of the Treaty of Versailles on June 28, 1919, fighting had ceased seven months earlier when an armistice, or temporary cessation of hostilities between the Allied nations and Germany, went into effect on the 11th hour of the 11th day of the 11th month. For that reason, November 11, 1918, is typically regarded as the end of "the war to end all wars."
In 1919, President Woodrow Wilson proclaimed November 11 to be a day "dedicated to the cause of world peace" and became known as Armistice Day. This holiday honoring World War I veterans was observed with parades, public meetings, and a brief suspension of business beginning at 11 am. In 1938, Congress passed an act declaring November 11, to be an official federal holiday.
In 1954, having been through both World War II and the Korean War, Congress replaced the word "Armistice" with "Veterans". Veterans Day was designated as a day to honor the patriotism and bravery of veterans of all wars.
Today, Americans still give thanks for peace on Veterans Day. There are ceremonies and speeches and at 11 am, many Americans observe a moment of silence, remembering those who fought for peace.
Throughout Veterans Day week, Coburg Village honors our veterans with a display and an annual Veterans Day Program coordinated by residents Viola Bramkamp and Harry Spindler. The Veterans Program, which is open to residents, includes poems, a performance by Coburg's choraliers, presentations about the Purple Heart and military service, and patriotic music; ending with the sounding of Taps.
Coburg Village thanks our residents who served in the armed services and all veterans who selflessly served our country to protect our freedom. We salute you!