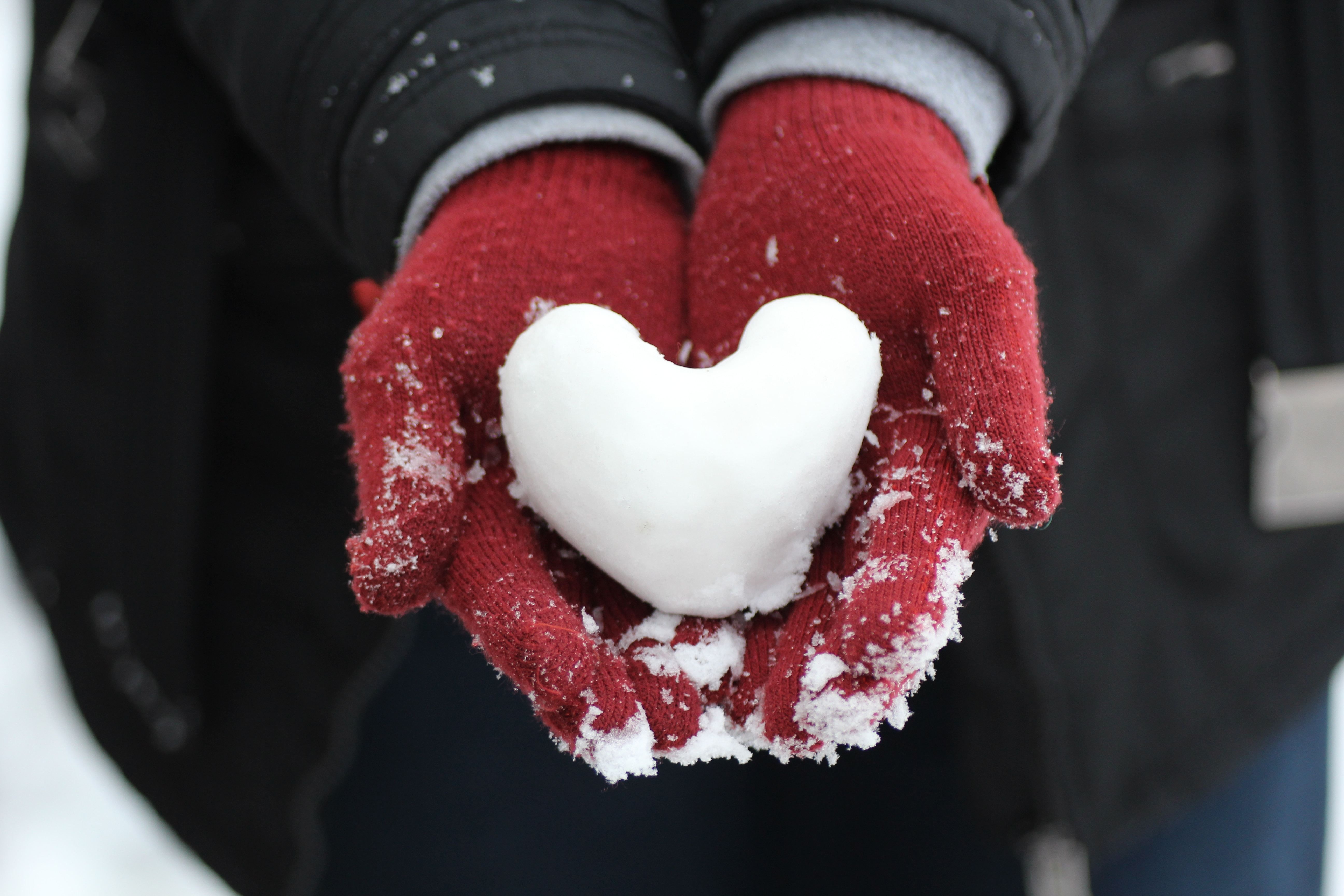 Lora Hyde, RDN, CDN, is a Registered Dietitian with a passion for nutrition and fitness. She has more than 21 years of experience working with patients with various nutrition diagnoses including diabetes, eating disorders, metabolic syndrome, pregnancy, and weight management. Lora has worked at Coburg Village for seven years helping residents tailor their menu choices to accommodate their dietary needs.
In February, we celebrate American Heart Month. This is a time to take a look at your own health habits and make sure you are doing all you can to keep your heart healthy. Some of the most common nutrition recommendations include watching your sodium intake, saturated fat intake, increasing activity, monitoring blood pressure, and quitting smoking if you are a smoker.
I create a Weekly Health Handout for Coburg Village residents so that they can select options from our menu that are most appropriate for their individual dietary needs.
The general recommendation is for Americans is to have less than 2300mg of sodium per day which is about 1 teaspoon, or if you have a cardiac history, some are recommended to follow 1500mg or less per day.
To decrease saturated fat it is best to limit high fat protein choices like high fat beef choices, fried foods, or foods made with heavy cream. A typical low fat daily intake is 50 grams of fat or less per day with less than 10 percent coming from saturated fats.
In these stressful times, continue to visit your physician and check your blood pressure regularly especially if you have any history of cardiac issues.
Stay active. Although it is cold outside there are many activities that you can do inside. Even 10-20 minutes of exercise per day can be beneficial. So continue to keep moving! If you are a Coburg Village resident, be sure sure to check out our monthly activities calendar.