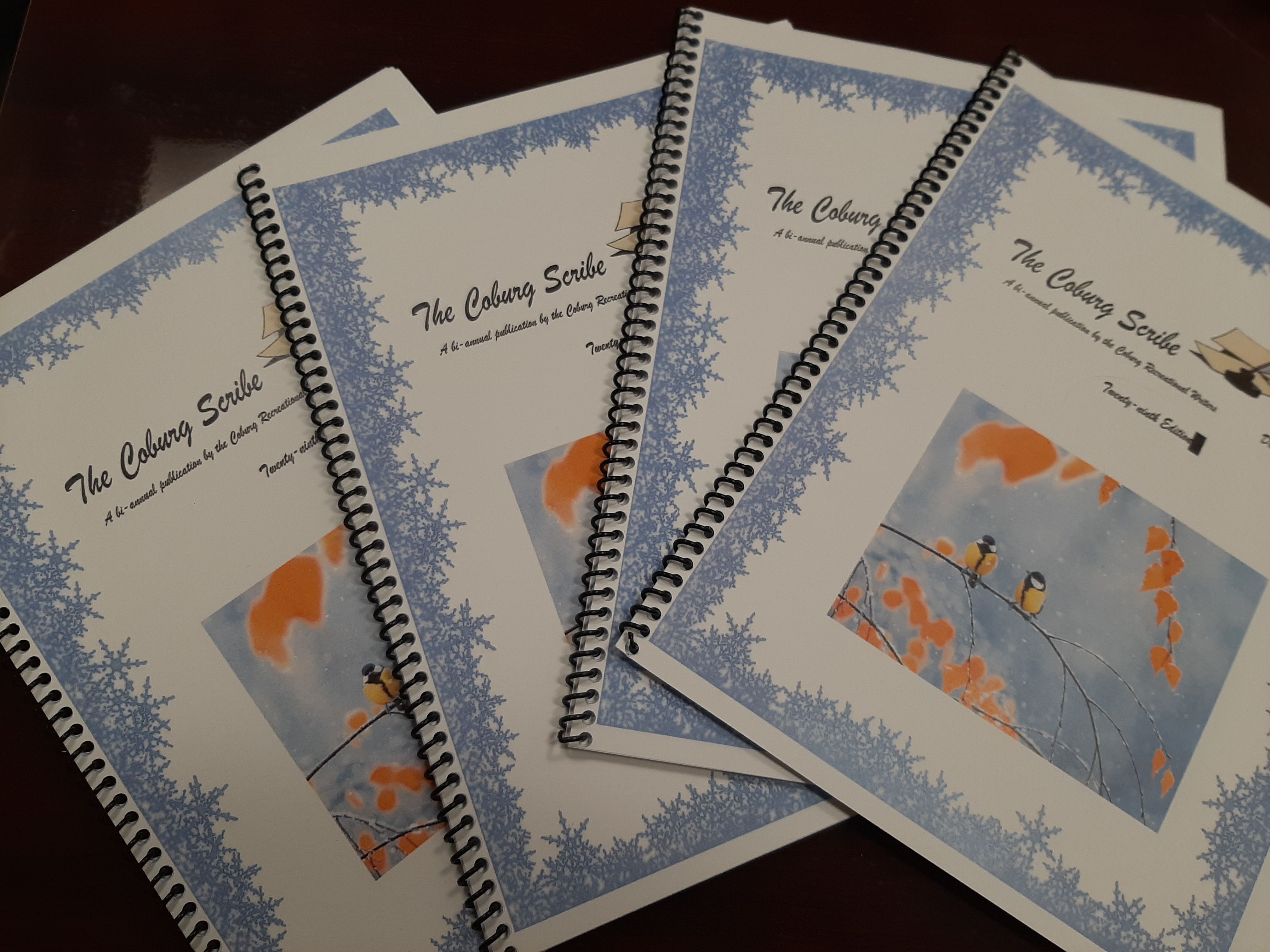 On Monday, January 23, members of Coburg Village's Recreational Writers committee entertained fellow residents sharing readings created after attending a five-week creative writing class held here at the community. Recreational Writers, chaired by resident Meda Rigatti, is one of the many of the life enriching committees that are part of Coburg Village's active Residents' Association.
Thanks to a generous grant from the financial firm, Janney Montgomery Scott, LLC, the Recreational Writers participated in a five-week, memoir writing class taught by Paul Lamar, an adjunct professor from the College of St. Rose in Albany. The group is about to embark on a additional five-week session taught by Lamar right here at Coburg Village which will include poetry writing.
The Recreational Writers committee is open to all residents who enjoy writing. The group meets the second Wednesday of the month in the Coburg Village card room at 2 pm. Each month there is a different topic. Members are welcome to share their stories or may just listen and enjoy. Stories are selected to appear in The Coburg Scribe a biannual publication of the Coburg Recreational Writers.
Currently, there are more than 20 Coburg Resident Committees led by our residents. No matter what your passion or interest, there is certain to be a committee for you. If not, and you have a talent or interest to share, we encourage you to reach out to our Executive Director and our Residents' Association President and start your own group.