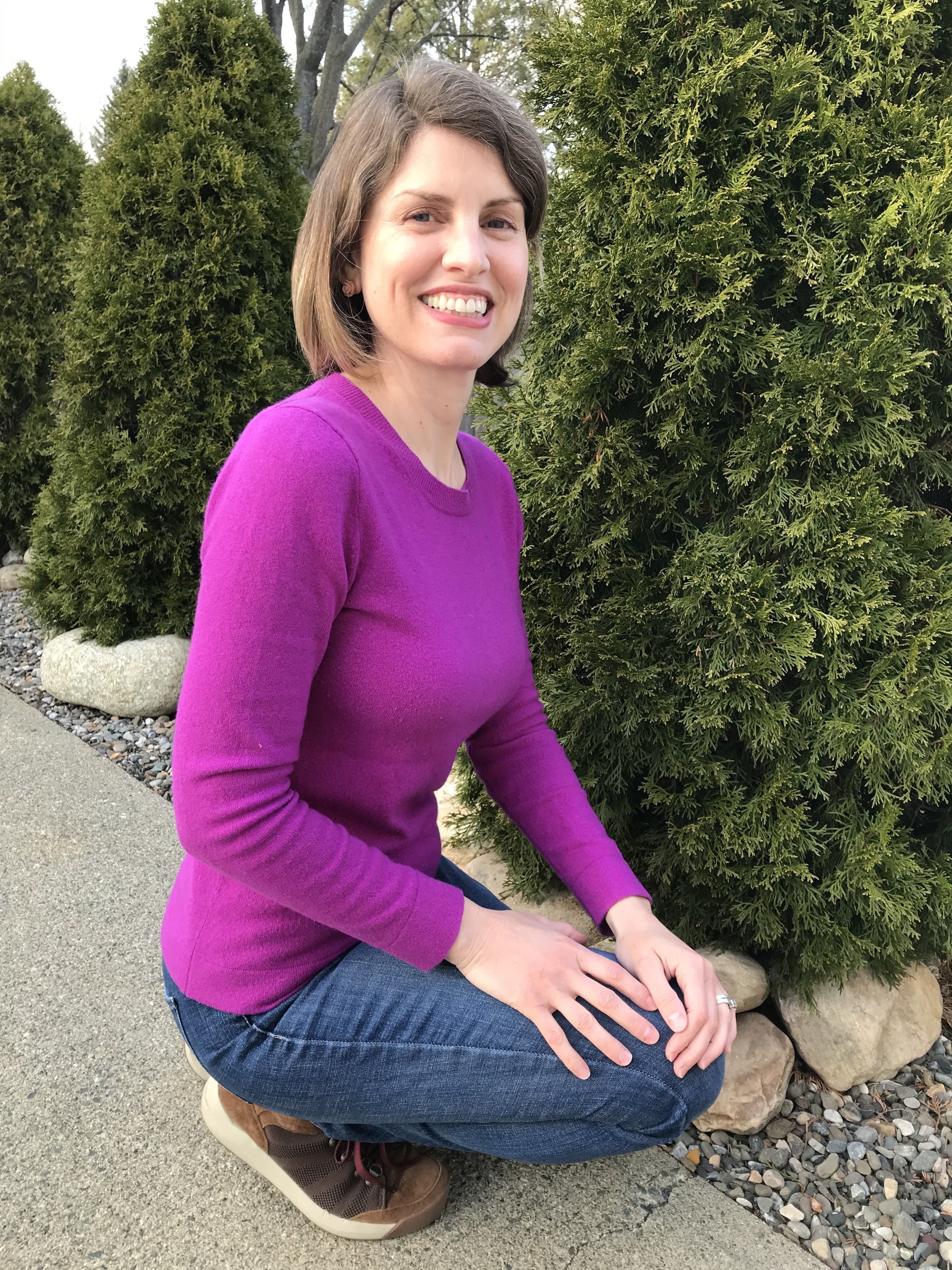 Meet Leah Scisci, personal assistant and founder of Mind the Errands. LLC. Her errand and task completion service is helping seniors remain independent and in enjoying life.
Why I created Mind the Errands.
I spent most of my career working for large corporations, helping them serve clients and identify better ways to utilize systems and improve logistics, ultimately providing better communication and services for their customers, employees and vendors. 
I enjoyed the challenge until the day came when I realized my assistance could only go so far. I thought about going back to college full-time but I still didn't know what I wanted to do exactly. Money wasn't motivating me anymore and the feeling of helplessness left me questioning my ability to make a difference. One thing was for sure, I was getting older, life seemed to be getting busier, and life challenges can happen at any time. It was time for a change. So the cleansing phase began.
I started reading more and practicing the art of better self-care. I studied minimalism and ways to simplify life, reduce clutter, manage time better (something I was never good at), and how to eliminate distractions in the age of social media and the Internet. For me, these new habits allowed for some real inner peace action which helped paved a clearer path to more unconventional ways of living.
I re-enrolled in college, attended seminars, internships and worked on paid and non-paid short-term projects for individuals and small businesses, helping during times of need and transition.
I witnessed many individuals struggling with managing time, resources, energy and the inability to get stuff done. I would help with shopping, run errands and delivery, watch their pets, organize their office, home, provide light cleaning and common household tasks, declutter and help them get rid of items no longer serving a purpose. 
I soon realized I was earning a living by doing what I loved, helping others and making a difference. It became a new way of doing business. I was positioning myself as a sole proprietor before I even knew what that meant.
I understood the importance of a personalized approach. Our society is losing the personal connection and the personal touch that so many of us need. It's important to notice when a little extra attention is needed. The experience that comes with working one on one with someone is priceless. Especially during a time when they need it the most. In 2014, I registered a part-time professional helper service to support individuals and small businesses.
In 2018, I officially formed Mind the Errands llc., as a way to extend myself to those who needed an extra set of hands when life gets challenging ... keeping them in control of life's to-do list!
My Coburg Connection.
As a way to help supplement some income, I accepted a position as part-time Resident Service Associate at Coburg Village. It didn't take long for me to feel right at home. I enjoyed listening to the resident stories, providing supportive services, and providing entertainment and activities.
After working at Coburg Village for five years, it became evident that sometimes we simply need an extra hand in life. I got to know the residents well in addition to the hands on, behind-the-scenes work that goes into making a retirement living community so special.
My business reached a new level when I realized I was ready to take my part-time helper service to a full-time operation. I was torn between leaving Coburg, asking myself, "What if there were a way to still support these residents and the goals of Coburg Village?"
Coburg had become very dear to me, so with the permission of the executive director, I decided to look deeper into the needs of this community. I held two resident focus groups and conducted surveys and interviews with staff and residents to find the gaps that needed to be filled. This market research eventually led to the launch of a special "onsite" service catered to help support residents remain independent longer. In 2019, I decided to resign my position at Coburg which allowed Mind the Errands to grow into fruition and provide an extension of services to the Coburg community.
 
My Services.

Today, I help Coburg Village residents remain independent by offering a variety of non-medical supportive services, including, but not limited to:
Completing light household tasks and special projects.
Laundry services
Donation drops
Cat sitting
Settling in after a move-in
Training on basic cell phone and tablet use
Help with paying bills and filing paperwork.
Running errands
Providing occasional transportation (restrictions apply).
The Key to Maintaining Independence.
The key to remaining independent at any age is knowing when to make adjustments that support your needs. Delegation is an important skill that can be useful when certain life tasks can no longer be performed safely, or require too much time and energy that can be preserved for other tasks. Leah provides an alternative solution for individuals working through life transitions. Her services offer the warmth, companionship and a one on one personal attention that seniors deserve.
For more information, call (518)482-8636 or visit mindtheerrands.com.