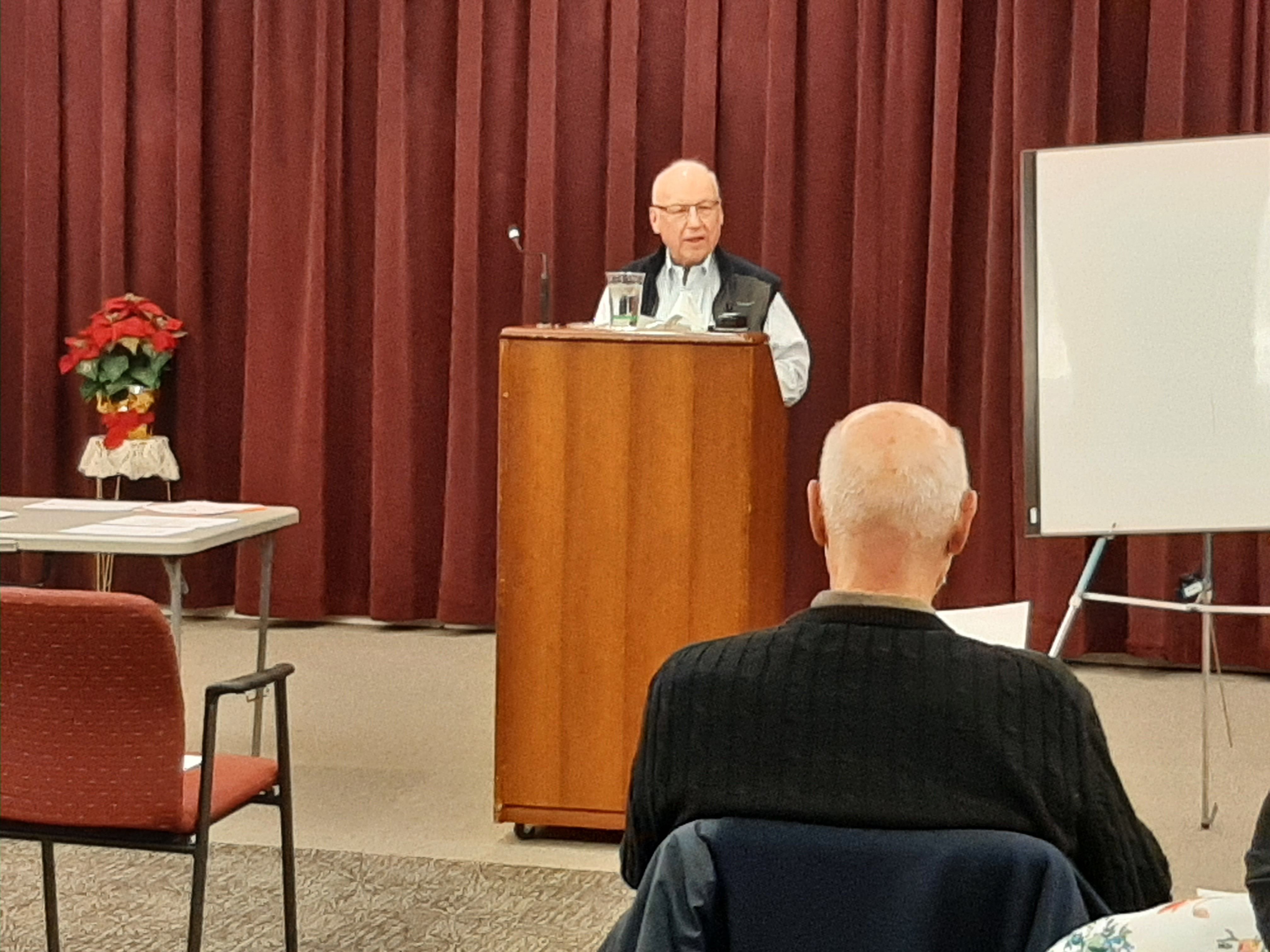 You are never too old to learn something new. This may sound cliché, but if you continue to use your brain, the odds are good you will maintain your ability to think, reason and make smart decisions. Despite what you may have heard, the ability to learn new things does not diminish with age. If anything, the potential for learning continues to expand.
There are more benefits of lifelong learning for seniors than simply staying sharp. These include:
Reduced Risk of Memory Loss - Research shows that learning new things throughout your lifetime can help prevent Alzheimer's disease. According to the Alzheimer's Association, "Higher levels of education appear to be somewhat protective against Alzheimer's, possibly because brain cells and their connections are stronger." 
Cognitive improvement- Learning causes physical changes in the brain by creating new neural connections and generating new neurons. This positively impacts memory, attention, thinking, language and reasoning skills.
Improved self-esteem - Learning something new is a wonderful way to boost self-esteem. Learning a new skill can help you feel more confident.
Social connection - Learning in a supportive social environment helps you form close relationships that are essential for health and happiness.
Enjoyment - Retirement should be the time to do the things you always wanted to do. It's time to rekindle a former interest or pursue something new such as cooking, gardening, photography, painting, writing, volunteering … whatever brings you joy and fulfillment.
A healthy mind/body/spirit connection is key to getting the most out of life at any age. Lifelong learning helps strengthen that connection. Enrolling in a college class is one way to continue your quest for knowledge. It is not, however, the only way to engage your gray matter. Lifelong learning for seniors includes any task that challenges your thinking and requires regular engagement.
Coburg Village residents have numerous opportunities both formal and informal to expand their knowledge and skills through creative, stimulating mental activities. Informal learning opportunities include reading a good book from our library, working in a jigsaw puzzle with friends, participating in a bible study group; or engaging in a challenging game of bridge or mahjong – just to name a few.
On Tuesdays, Coburg brings world renowned professors and lecturers to its auditorium screen through the Great Courses series which offers college-level audio and video courses. Topics range from the origins of Christmas music and traditions; spies: facts and fiction; inventions that changed the world; world travel; and more.
This past fall, Coburg Village launched more formal opportunities for residents to take advantage of educational programs offered by SUNY Adirondack Continuing Education and Academy for Lifelong Learning (ALL) sponsored by SUNY Empire State College. Our educational programs kicked off with an Introduction to Drawing class held in Coburg's art room via Zoom.
In October 2021, residents were able to attend a course series on the American Revolution at Coburg Village offered through the Academy for Lifelong Learning. The course was offered to Coburg residents free of charge and taught by quintessential lifelong learner and Coburg resident, Jim Sefcik. The second session begins this month.
Jim Sefcik, a native of Troy, New York, earned his Bachelor of Science at St. Joseph's College in Philadelphia, a Master of Arts from Temple University, and his postgraduate degree from Notre Dame. He started his career as Assistant professor of history at Gannon College in Erie, Pennsylvania. Throughout most of his career, Jim served in various leadership roles in museums in New York, Virginia, Wisconsin, and Louisiana. He taught classes on the American Revolution at the college level as well as through the Adult Lifelong Learning programs at Union College and Cape Cod Community College.
You may not be able to change history, but there is always something new to discover. Jim is constantly researching the latest updates in historical knowledge to add new content to his courses.
For lifelong learners, like Jim and many Coburg Village residents, theirs is an ongoing educational journey the Greek philosophers would stand and cheer – the pursuit of knowledge not for course credits or grade point averages, but the pure joy of discovery.