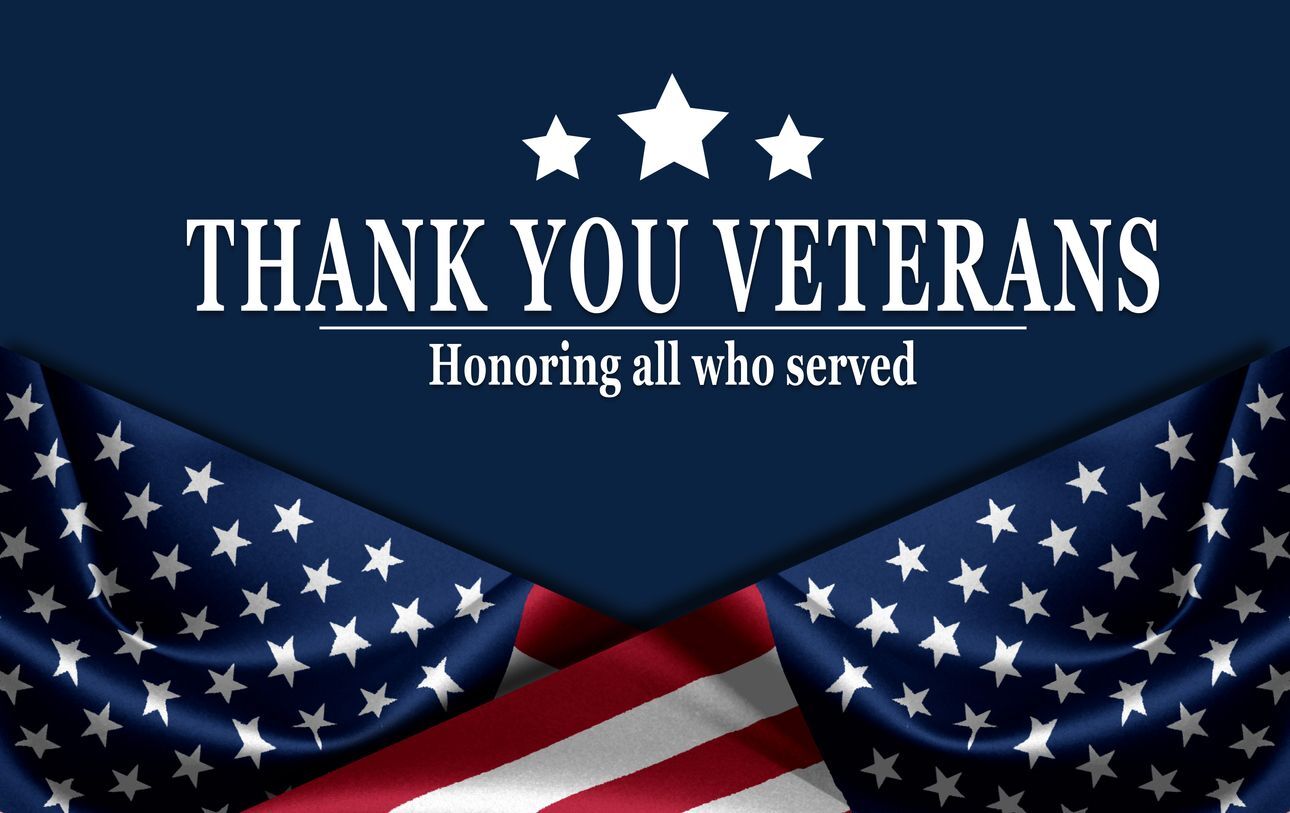 November is a month during which many people take time to pause and reflect on the things for which they are most grateful. It's fitting that on November 11, Veterans Day, we recognize and thank the men and women who served in our armed forces. If not for those brave soldiers, we would not enjoy the many freedoms we have today as United State citizens.
Coburg Village is privileged to be home to many of these brave Veterans who have served and protected our Country at home and abroad. We recognize and honor those residents and their service during our annual Veteran's Day ceremony which is coordinated by our Residents' Association with the support of our Coburg Village Activities Department. This year's event, which is being held in our Auditorium, is scheduled for Friday, November 10th at 7 pm. The ceremony includes performances of patriotic music by our very own Coburg Village Choraliers, stories shared by our Veterans, and a salute to Veterans from each branch of the military, and refreshments, including "Peace Cake".
An interesting side note about "Peace Cake"; it's made by our staff from a recipe shared by residents Ken and Jean Sheerin. When Ken was serving in the Korean War, it took 30 days for packages to be shipped to Korea from the United States. Because of this, sending baked goods from home was nearly impossible. One of Ken's fellow soldiers shared a recipe for a non-perishable cake, nicknamed "War Cake", that his grandmother made during World War II. Ken mailed Jean the recipe and she started baking. Receiving Jean's "War Cakes" became a much-anticipated taste of home for Ken and his fellow soldiers.
Each Christmas Eve after Ken came back home, Jean would serve the "War Cake" with a little brandy. They decided that the name "War Cake" was not suitable for such an occasion and decided to rename it "Peace Cake".
In addition to our annual Veteran's Day event, Coburg Village residents hold a quarterly Veteran's coffee hour in our Club Dining Room. Organized by resident and Korean War Veteran, Ken Smith, it's an opportunity for attendees to share experiences and build friendships.
You may have seen the photos of our Coburg Village Veterans on display in the common area between the main lobby and the Bistro. When COVID-19 prevented Coburg Village from holding its annual Veteran's Day event, activities director, Tracey Kubis, and Lorraine Wojtowski found a special way to pay tribute to our veterans with the help of a former Marine. The Honor Wall features photos of service men and women from our community. At the center of the display is an American flag which flew over the United States Capitol.
We are thankful to our residents and staff who have served our Country.